2017 mountain bike calendars revealed
(Nov. 18, 2016) – The 2017 Pro Mountain Bike Gravity Tour (Pro GRT) and Pro Mountain Bike Cross-Country Tour (Pro XCT) were released Friday, setting the 16-event lineup for the two calendars.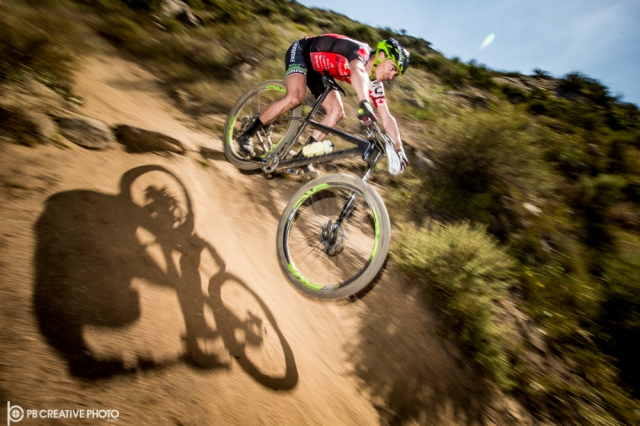 The Pro GRT kicks off March 11-12 with the inaugural Windrock in Oak Ridge, Tenn., and ends Sept. 15-16 at the Kamikaze Bike Games in Mammoth Lakes, Calif., hitting five events in five states in between.

April 1 marks the beginning of the Pro XCT with Fontana XC in Fontana City, Calif., continuing with eight more events in seven states before wrapping Aug. 12-13 at Windham.

2017 Pro GRT
2017 Pro XCT
For questions, please contact USA Cycling Vice President of National Events Micah Rice at mrice@usacycling.org.
This Article Updated November 18, 2016 @ 10:24 PM For more information contact: